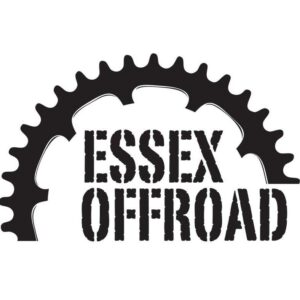 Please select a 30min time slot. This is your CHECK-IN time only.
Once your time slot has begun, you may get your bike and head over to the check-in coach.
The check-in coach will ask you to perform an ABC safety check on your bike. (Air, Brakes, Chain)
Expect the ride duration to be approx 45 mins.
[ssa_booking type=ride-assessment-appointment]
Pump up tires to correct pressure AT HOME.
No Try it Out riders. This is an assessment practice only.