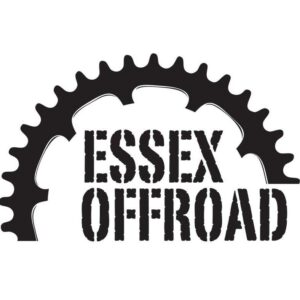 Please select a 15min time slot. This is your CHECK IN time only.
Do not exit your car before your time slot begins. If you ride to practice, please wait in a safe, distanced place such as up by the rail trail until your time slot for check-in begins.
Once your time slot has begun, you may get your bike and head over to the check-in coach.
Pump up tires to correct pressure AT HOME.
The check-in coach will take your temperature and ask you to perform an ABC safety check on your bike.
Expect the ride duration to be approx 45 mins.
No Try it Out riders. This is an assessment practice only.