Need a Website?
Overwhelmed by the options?
Not sure what technology, platforms or features your business actually needs?
Hi, I'm Kristine Contento.
I build websites that suit your industry & strengthen your business.
Instead of selling you a 'digital marketing package', I will help you sort through all the buzz words, all the sales pitches and recommend only those items & features that support your business and are within your budget.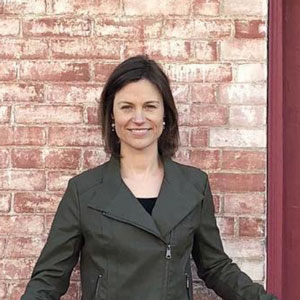 Hear from my clients
Your website design .... I really don't know how to explain it but it has generated so much work, I have had so many compliments on it. Your work is outstanding.
Rich Grate,
Grate Contracting
I'm almost speechless... I'm blown away! Somehow, you managed to hit exactly what I was envisioning but couldn't possibly begin to express.
Rob Manning,
Optimum Health and Performance
Kristin's work has been exemplary and I highly recommend her. She is very straight-forward and delivers what she promises.
Terry Roberts,
Roberts Consulting