WHY CHOOSE CONTENTO INTERACTIVE GROUP?
As a family-owned web design & web development company, our goal is to create a website that enhances your business. Each business has unique digital needs, that's why we customize each client's project.
Contento Interactive Group is based in Bloomfield, New Jersey, just a few miles from Montclair Center. It was founded on the idea of bringing honesty and integrity to every customer. Our strong core values have delivered exceptional small business websites to hundreds of clients. We are proud to say we build customers for life through fair prices, detailed work, and quality projects.
Our team looks forward to the opportunity to become your trusted web developer.
Montcliar's Website Problem Solvers
We'll help make any website issue you're facing much less stressful. Some of the many issues we can fix include:
Slow Loading Websites
Updating WordPress
SSL Certificate Installation
Malware Removal
Style & Layout Issues on Various Devices
Forms Not Sending
Technical Issues
Getting Too Much Spam
Broken Links & 404 Errors
Website Design That Generates Business Leads
We're dedicated to delivering a complete website design & development service you'll be happy with & tell your friends about. We understand the elements that build trust and turn website traffic into customers.
Quality Digitial Solutions in Montclair
Contento Interactive Group offers all the same digital solutions as the big agencies, but without the sales pitch, high prices, or shifting account managers. We are highly experienced in a wide range of content management systems including:
WordPress
Shopify
Wix
Squarespace
Woocommerce
and many more
Whether you need a brand new website, e-commerce solution, or a simple online presence, Contento Interactive Group is your Montclair-local web design pro.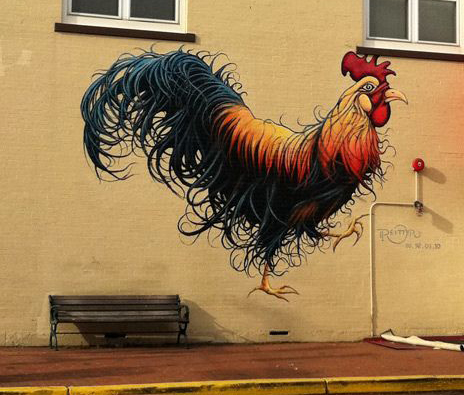 Are You New To Montclair, New Jersey?
As a friendly welcome to the neighborhood, we've put together a few of our favorite activities and restaurants.
Montclair Restaurants
Tacoria (try the Golden Avacado Taco)
Cuban Petes
Uncle Momo's (The fresh baked pita arrives at your table puffed up like a ball)
Tell Us What You Need,
We're Ready to Help
MONTCLAIR'S EXPERT BUSINESS WEBSITE DEVELOPERS
Our goal is to provide your business with the best solution for your goals. Founder, Kristine Contento-Angell has an undergraduate degree in design and a graduate degree in digital education solutions. She has been designing and developing websites since 1999.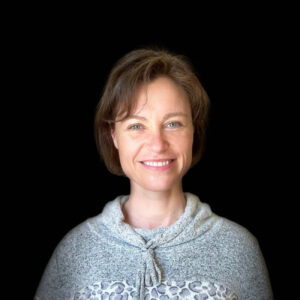 Website Development Blog