Making a mobile-friendly business website is really important these days.  Many people tend to pull up websites from their phone rather than their desktops/laptops out of the pure ease of it.  Your desired customers may be walking down the street, commuting, away from the office, or would just rather reach in their pocket over walking over to their computer. 
Whatever the reason is, it's imperative that your website functions and displays well on a mobile device the same way it does on a computer.  Statistics show that as of January 2022, 54.98% of web searches come from mobile devices, 42.54% come from desktops, and 2.47% come from a tablet. 
There are a few different options to work with to ensure your website is mobile-friendly.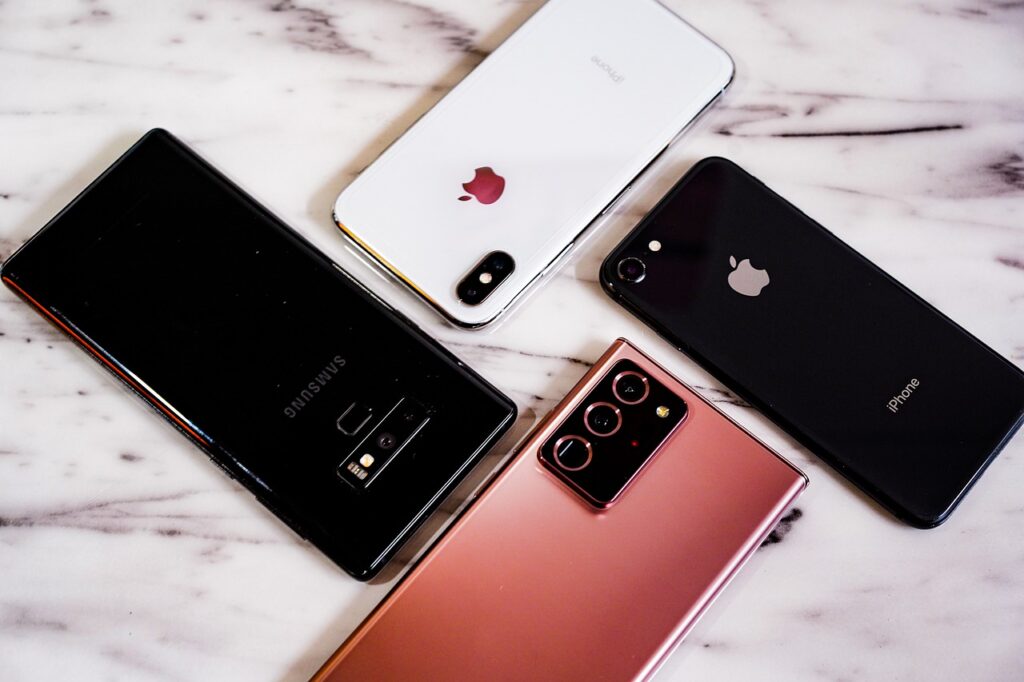 A Responsive Design for your Business Website
A responsive design means that your website adapts to the screen size the customer is using (tablet, mobile device, etc.)  This is a Google recommendation and makes your website accessible but not always the best option out there depending on the content your website holds.  If this option isn't available for your business and the amount of content on your page, then you may want to either consider further editing your site or explore other options. 
You can also use css media queries to adjust the content that is visible on mobile devices. Media queries are well supported by all browsers and allow pixel-perfect adjustments on every possible device width. This method requires a css programmer to implement, however.
Consider Creating a Mobile App for your Business
Sometimes a business decides they should have a completely separate app option for visitors to explore their website.  This is really helpful in most cases as you can design your app to fit a mobile device perfectly.  That being said however, you would still want to edit your website to be mobile friendly since there will be some people out there who won't download the app.
Dynamic Serve A Mobile Separate Mobile Website
Your visitors will be sent to a version of your site that fits the device they are using at that time.  The server responds with different HTML (and CSS) on the same URL depending on which device is accessing the page. 
This method, however is the most problematic. Content quickly becomes outdated, as you have to remember to update, essentially, 2 (or more) separate sites. Creating two or more different versions of the site is also very time consuming and can quickly add to your budget.  This tends to be the least popular solution.
Our recommendation is to create a website theme that is responsive. Most WordPress themes are responsive – but it's always important to test each page.
Is Your Business Website Responsive?
Pull up your website your phone. Can you find the menu? Is the text a reasonable size -not too big and not too small? Are the images visible within the screen and not lost off the screen? Can you click on the buttons with accidentally clicking on other items? If you have any issues using your website on a mobile phone you need to take action immediately. Contact Contento Interactive Group today to get a mobile-friendly website.
Learn more about responsive website design