In order to have a successful business website, there are a few things every business owner should know. It's important for the visitor to have a seamless experience and transaction while clicking through your website, submitting a request, or making a purchase. Before the site is live, assure that your customers are able to see what you do and don't need to work hard to find their desired pages, information, products, etc.
Your Website Should Make A Great First Impression
Your desired customer has found your page, now what? When someone comes across your website it's great for your business that you were found online and may be getting a new customer soon. But there are a few things that this person needs to get out of the experience in order to use your services or purchase your products.
Homepage Impression
First of all, that first impression on the homepage is very important. If the site is outdated, hard to navigate, or unappealing, they may search elsewhere for what they need. The graphics, layout, navigation bar, contact information, and any relevant business information should be upfront and center.
Are you selling a product?
Make sure that product is available from each page on the navigation bar and add a call to action buttons such as, "buy now" or "add to cart."
Are you a brick and mortar and are using a website primarily for contact and business information?
Make sure there is a clear address, phone number, email address, or any other necessary information listed.
Finally, always make sure to use internal linking within your website pages so your visitors can move around the site without using the back button often.
Be Easy to Contact
It's important to be available and easily accessible online via different avenues. Have clear contact information including social media icons and links throughout the site.
Some people check out a business' social media presence before deciding to become a customer.
Design your site to align with your social media pages as you may have followers from Instagram or Facebook who are looking to check out your website and have certain expectations. Do you have specific fonts, themes, or colorways within your Instagram page? There should be a direct theme associated with your website as well.
Think about what your contact information is like.
If it's a phone number, make sure to be available during the working business hours, and make sure it is clickable for mobile devices. Perhaps you have a live chat option. In this case, you will want to be available to answer any questions or requests in a timely manner.
As for other outlets, if you have a presence on social media, there will be customers who leave direct messages or comments within a post to reach out with business inquiries. These should be checked often in order to stay on top of customer questions and allow for your followers to gain trust within the business.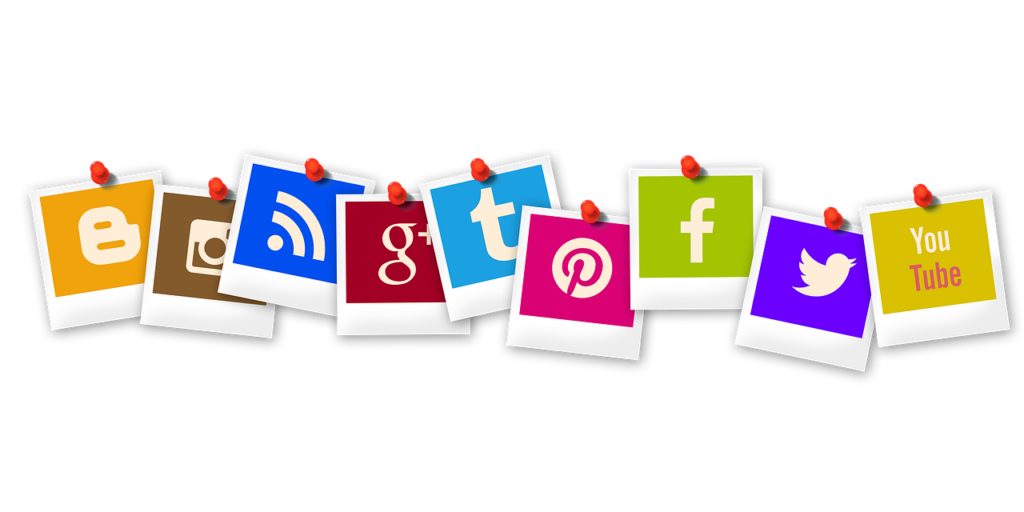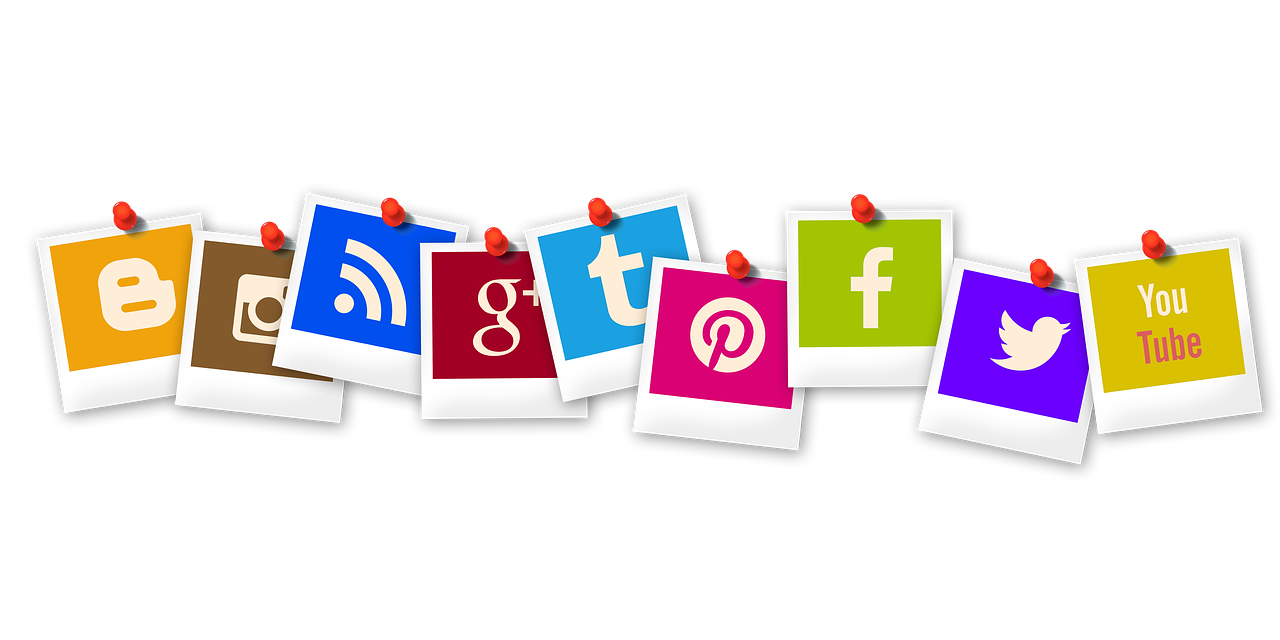 Improve Your Search Engine Optimization (SEO)
Your website will be ranked on search engines such as Google based on factors such as design elements, site speed, content as well as internal & external links. The design and content of your site is directly connected to how search engines perceived the value of your website for potential customers. Search engines will determine where you stand in your desired customer searches online compared with your competitors websites.
SEO basically means search engines are bringing traffic to your website. The site's designer and content writers use tricks such as inserting specific keywords while building the site to drive the desired traffic to them.
In addition to keywords, it may behoove you to add links within your website. This will increase your search ranking. You can even reach out to other relevant sites to see if they can carry your website link as well.
You will also need your name to be easily found when searches are made for your services and/or product. It's important to think about a name that is not conflicting with other companies or services when initially choosing a domain name.
Adding social media options to your business is helpful as well considering how people use these platforms as search engines. Your business' social media profile will also show a higher rank within the search results when people search for your company's name or information.
Want to Take Your Business Website to the Next Level?
Contact Contento Interactive Group today! We can perform an SEO audit, speed up a slow website, redesign a stale brand or clean a hacked site. We work with businesses both large and small with the same level of detail so that every client gets the best results for their budget.
Learn more about Best Practices for Business Websites
https://www.business.com/articles/website-design-tips/
https://www.bdc.ca/en/articles-tools/marketing-sales-export/marketing/seo-small-businesses-10-ways-rank-higher